21 Days of Prayer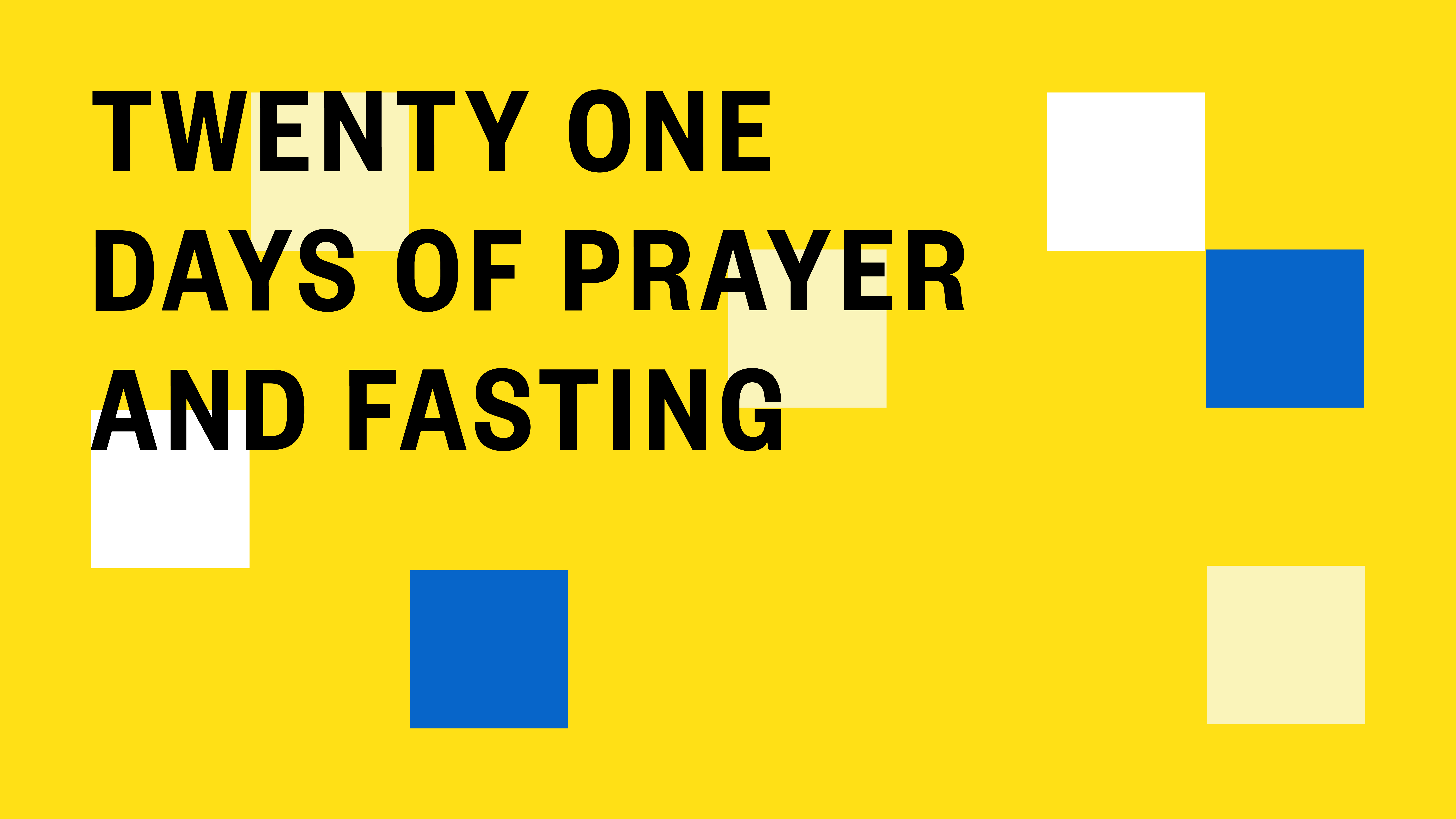 Prayer changes everything—most of all, it changes us!
Our next 21 days of Prayer starts on January 3rd!
Check back later this week for more details!
Let us know how we can pray for you and your family.
Click here to join our 21 days of Prayer and receive email updates!